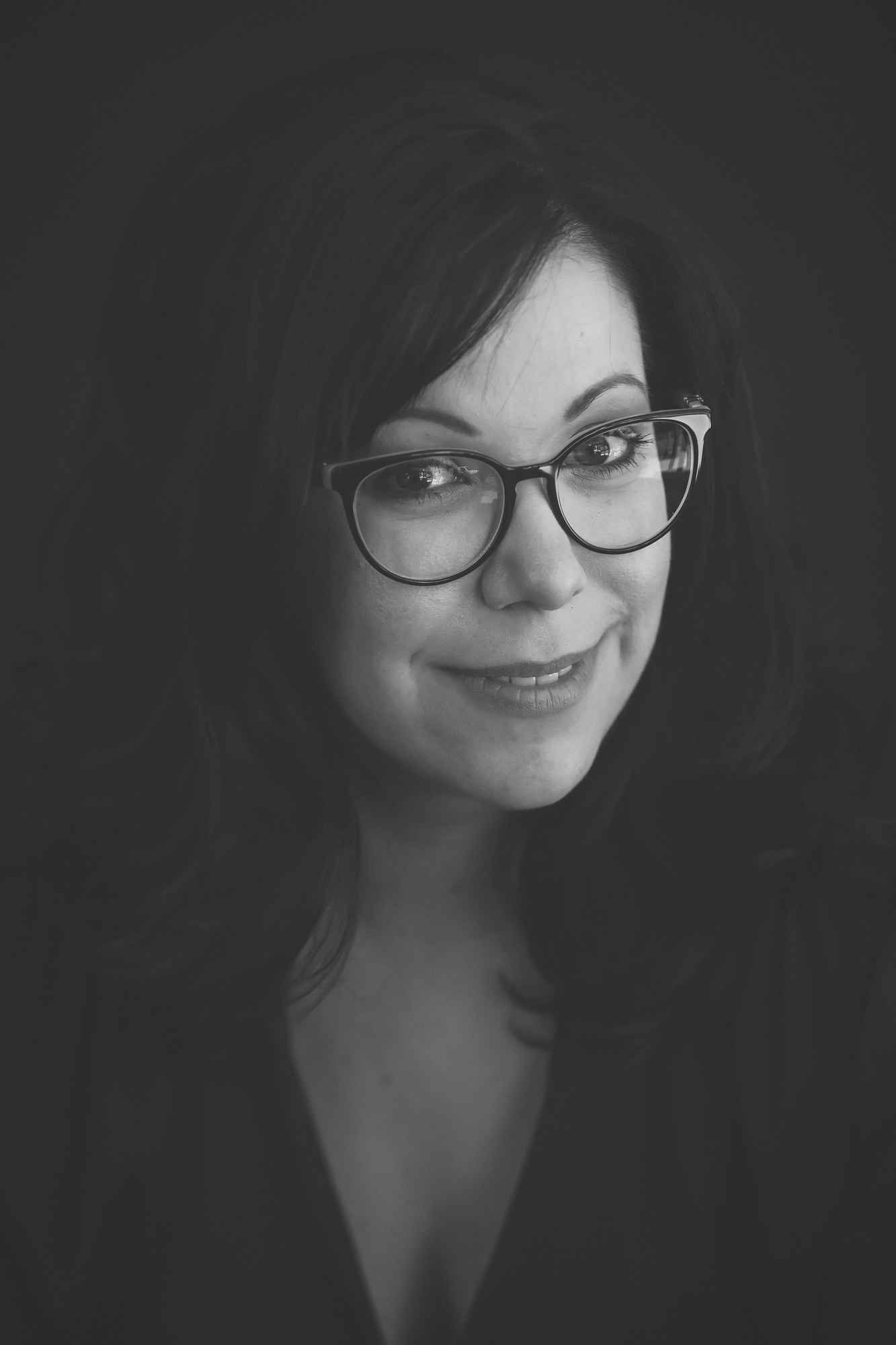 As of March 2018, Dr. Baráth Andrea is the new Marketing Director of Central Media Group. Arriving from Procter & Gamble, she will be responsible for managing the marketing strategy of the product portfolio and developing the knowledge management framework of the company.
The newly created group-level marketing director position will be filled by Dr. Baráth Andrea, an experienced leader with extensive knowledge and expertise in the areas of marketing and innovation management. In her previous job she efficiently combined online communications, e-commerce and business development tools in setting up and operating an FMCG market strategy across 4 continents.
Before joining our company, she worked at Procter & Gamble for 11 years. She joined P&G as a recent university graduate, and worked for the company in Budapest and later in Geneva, Switzerland. Seven years later she went on to work at the Cincinnati headquarters as Digital Director of Global Household Chemicals segment, where she planned and successfully implemented the global online strategy and e-commerce framework of the household chemicals segment.
In the past five years, Dr. Baráth Andrea developed a global online strategy for a traditionally offline FMCG product portfolio. The e-commerce activity introduced by her played a key role in the successful reinvention of the business model of P&G's household products.
Print magazines published by Central Media Group are dominant players in the Hungarian media sector and are a favorite reading of many Hungarian households. Our online magazines are also leading products in their segment. Our portfolio contains strong, well-established, traditional brands based on extensive knowledge and expertise. We plan to keep on building this knowledge base and maintain our leading position in the market.
We expect Andrea to liaise and cooperate with editorial offices, contribute to the planning of our business strategy, and lead the strategy's implementation in the areas of marketing and business intelligence"
– said Central Media Group Deputy Chief Executive of Strategy Ms. Mészáros Kinga.
Regardless of sector or product, strategic leaders always have to look for innovative solutions and try new methods to stay ahead of constantly changing markets.

Marketing has never been more exciting and complex than today. Besides traditional channels of communication, we must concentrate on developing our digital toolkit. One of the key challenges of refreshing existing business models is to ensure that every change we make does actually create value, and contributes to maintain or improve the profitability of the related segment. That is how I measure success." –said Ms. Baráth Andrea.
The Central Media Group Director of Marketing supports the marketing activities of the Central portfolio and leads company group brand building activities in a marketing – product matrix organizational structure.
Tags: