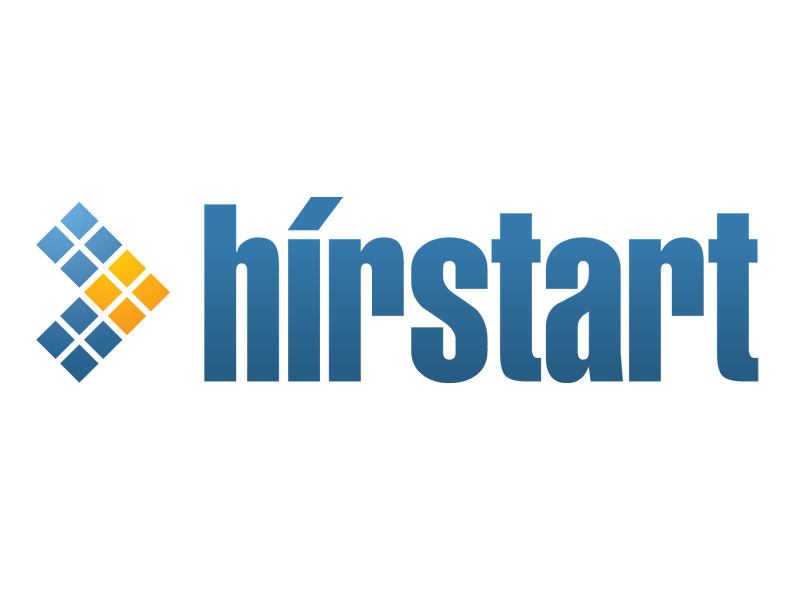 Hírstart
Hírstart.hu hu was launched in October 2002 as a news aggregator site. Which aggregates syndicated web content from major Hungarian websites. It features reports, background materials, new archives, seasonal news feeds. The sections of Hírstart.hu (e.g. national, international, lifestyle, tabloid, culture, technology and science, economy, sports) offer between 3,000 and 4,000 articles each day, in an organized matter.
The user-friendly site is updated every 3 minutes and reacts quickly to all major events, and is focused on providing users with the latest and most relevant news. Those who wish to analyze news or reports related to a specific topic, event, or person, may use the thematic and regional channels, intelligent labeling system and searchable news achieve.
Source: Facebook, September 2020.
Tags: