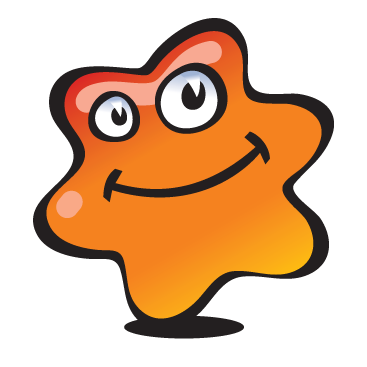 Welcome note
Startlap  is one of the key pillars of Central Media portfolio, visited by almost 250,000 users every day looking for relevant content. Launched in 1999, the website has remained extremely popular despite that internet using habits have changed considerably in the last few years.
Unlike a couple of years ago, users now start their daily routine by checking out Google and Facebook, and most of them use their mobile device and not their desktop computer. The fact that several hundreds of thousands of users return to the website every day demonstrates that startlap.hu excels at offering interesting content, in interesting format.
Therefore it is worth checking out startlap.hu every day.
Source: Facebook, September 2020.
Tags: